Zillow Certified Photographer
Concord, NH Real Estate Photographer and Videographer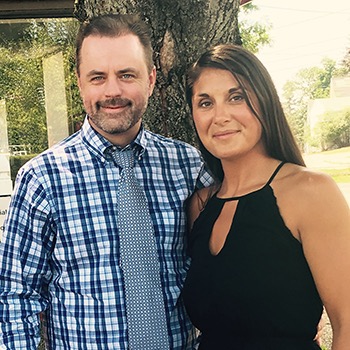 About our Zillow Certified Photographer Ray Walsh
I'm a Zillow Certified Photographer and I specialize in real estate photography and videography, providing various real estate marketing services at affordable, competitive prices.
I'm an FAA licensed (Part 107) drone pilot and offer aerial services with every marketing package.
I cover the whole property with every shoot. I personally edit every photo and video you will receive from me.
I am certified in Adobe Lightroom, Photoshop, After Effects, and Premier Pro and have been since 2011.
I'm located in Concord, New Hampshire and service New Hampshire, Vermont and Maine.
My photography technique utilizes studio lighting. I take multiple shots with ambient lighting, flash shots, and then blend them all together in Photoshop.
If you'd like the learn more about my services and pricing or have other questions, just send me an email, text, or give me a call and I'll get back to you as soon as possible. (Yup, I'll get back right away).