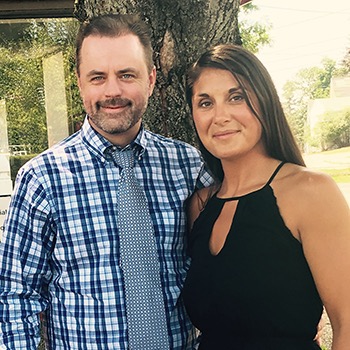 I specialize in real estate photography and videography, providing various real estate marketing services at affordable, competitive prices. I'm a Zillow Certified Photographer and achieved that status in under 2 months. (Normally, it takes over 2 years to become Certified with Zillow.)
I'm an FAA licensed (Part 107) drone pilot and offer drone services with every marketing package.
I cover the whole property with every shoot. I personally edit every photo and video you will receive from me—I don't send my photos to an editor overseas or have a computer make edit decisions for me with HDR conversions (YUCK).
I am certified in Adobe Lightroom, Photoshop, After Effects, and Premier Pro and have been since 2011.
I'm located in Concord, New Hampshire and service New Hampshire, Vermont and Maine.
My photography technique utilizes studio lighting. I take multiple shots with ambient lighting, flash shots, and then blend them all together in Photoshop.
Most photographers take pictures, I make them. You can see what I mean here in my "What I Do" page or check out my before and after video.
If you'd like the learn more about my services and pricing or have other questions, just send me an email, text, or give me a call and I'll get back to you as soon as possible.