Zillow Certified Photographer
Concord, NH Real Estate Photographer and Videographer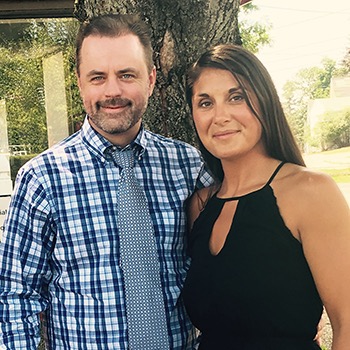 About our Zillow Certified Photographer Ray Walsh
Meet Ray Walsh, your dedicated real estate photographer based in Concord, NH, serving clients across New England. With a keen eye for detail and a commitment to excellence, Ray specializes in capturing stunning interior photography, dynamic drone shots, and high-quality 4K videos that elevate property listings.
As a Zillow Certified Photographer, Ray understands the importance of visuals in today's real estate market. His expertise extends beyond traditional photography, offering immersive drone photography that showcases properties from unique aerial perspectives. These captivating shots provide potential buyers with an unparalleled view of the property and its surroundings.
Ray's 4K videos bring listings to life, offering a vivid and engaging showcase of each property's key features. Complemented by detailed floor plans, his comprehensive services provide buyers with a clear understanding of the property's layout and potential.
With a dedication to excellence and a passion for delivering top-tier imagery, Ray Walsh ensures each photo and video is meticulously crafted to highlight the property's unique charm.
Elevate your real estate listings with professional photography services tailored to meet your needs. Contact Ray Walsh today to discuss how his expertise can help you attract more buyers and make your listings stand out